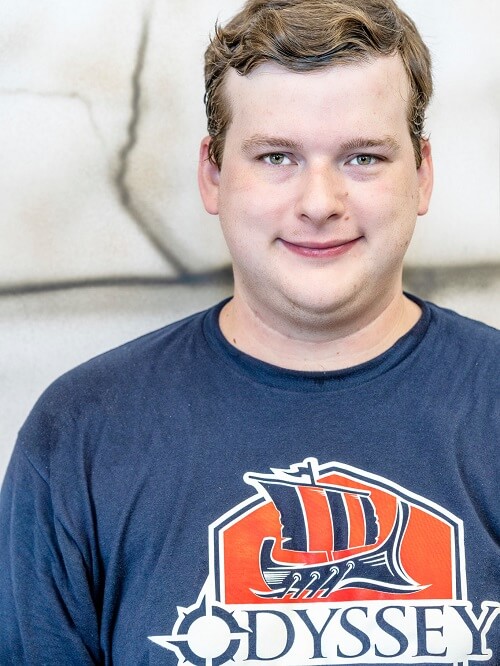 We want to introduce another SUPER AWESOME TEAM MEMBER
September 7, 2020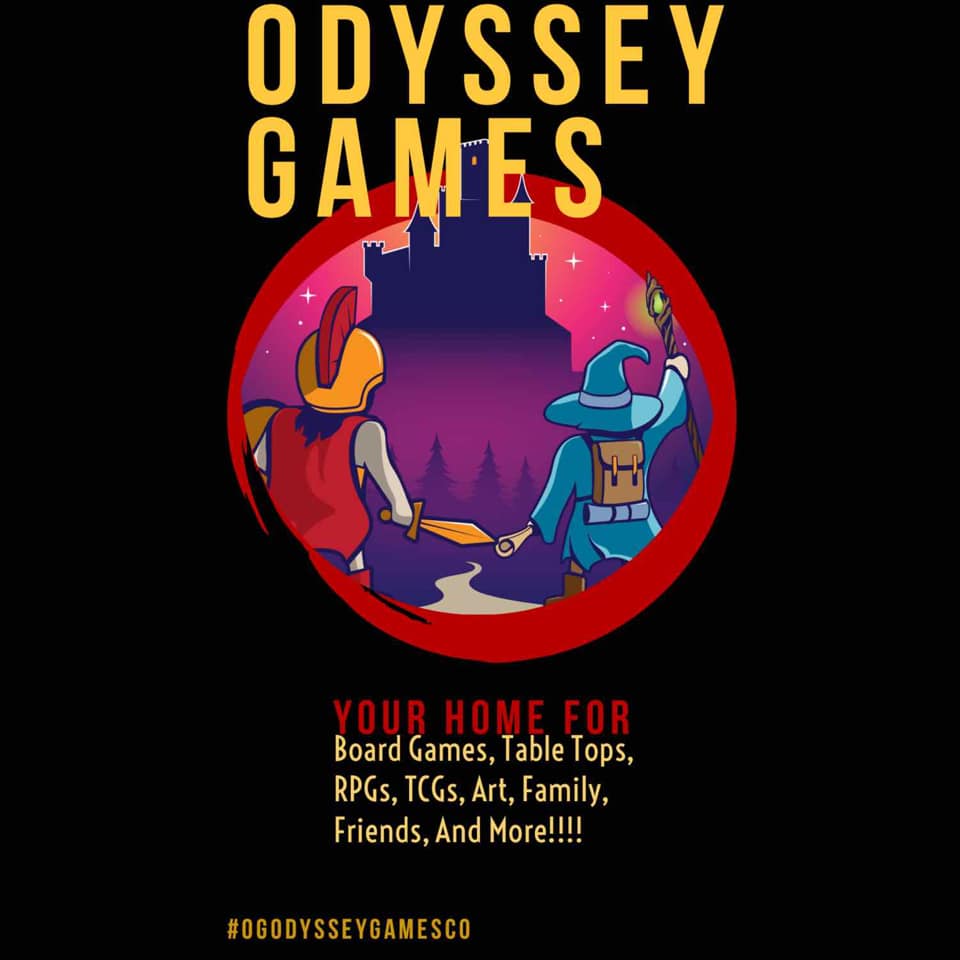 Looking For Any And All Local Artist
September 7, 2020
Hello Everyone!
We want to introduce another amazing Odyssey Games team member: Nate Bernstein! Nate is a veteran of the Navy and worked on the nuclear reactor of the fast attack submarine USS Olympia (pretty cool!)
Hey game people, I'm Nate Bernstein and I am so very happy to be a part of the Odyssey Games community. You'll be seeing me on Saturdays. I hope to be seeing you as soon as the store opens.
I am a lover of all things tabletop; from board and card games, to miniatures and pen & paper games… I'm a big fan. I look forward to using this obsession of mine to help y'all get the most out of your tabletop experience, so if you ever have any questions, feel free to ask.
When it comes to board games I'm a big fan of games with unique and simple mechanics, bluffing games and collaborative games. A few of my favorites are Diplomacy (which I highly recommend if you have shady friends and a day to kill), Coup and Burgle Bros (a great coop-game). That being said, I'll play just about any game.
These days I actively play a few different versions of Warhammer 40,000 and I've played several other miniatures games in the past. I also play/have played most versions of D&D, Pathfinder, Starfinder, most White Wolf properties, Blades in the Dark, FATE and numerous other RPG systems. If you are looking to try out a new pen & paper RPG, I can definitely point you in the right direction.