Odyssey Games
---
is the premiere gaming retailer and event venue in Pasadena. We are centered around the old "Game Empire" community and located in the exact same building. We carry board games, Dungeons and Dragons, Warhammer, Magic the Gathering, Party Games, Miniatures, Paint and Hobby Supplies. Bring some friends and play in our large and free gaming area. Free Parking in our rear lot.
Odyssey Games started when store owner Paul Zuber and store managers Robert Hermann and Richard Chung got together with the hope of continuing the legacy of Game Empire and its owner Chuck Robbins. Chuck Robbins started Game Empire Pasadena in 2006 and built up a strong and loyal community. When Chuck passed away in February 2020, his friends and fellow games vowed to keep the community going. Chuck's philosophy was that Game Empire would be a place where people could join a community of gamers and find friendship and support. Chuck once said, "I have played tabletop games for over 40 years and I've spent a lot of time and money on gaming. Unfortunately, a good portion of that money was wasted on stuff I didn't really like playing. For that reason, I built Game Empire to be a place 'where games help gamers.'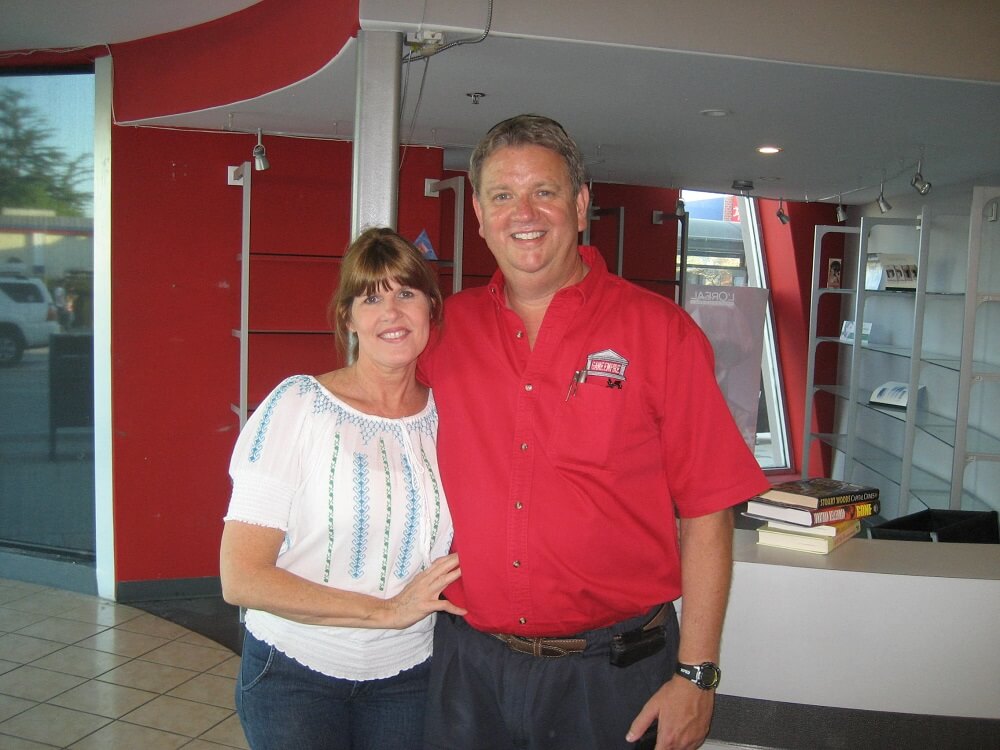 The staff at Odyssey Games are committed to providing a community that continues to care and support one another. We came together because we were connected by our love of games. We stay together because the fellowship we have with one another is an important part of life.
The gaming room at Odyssey Games is named "The Chuck Robbin's Gaming Room" in his honor.