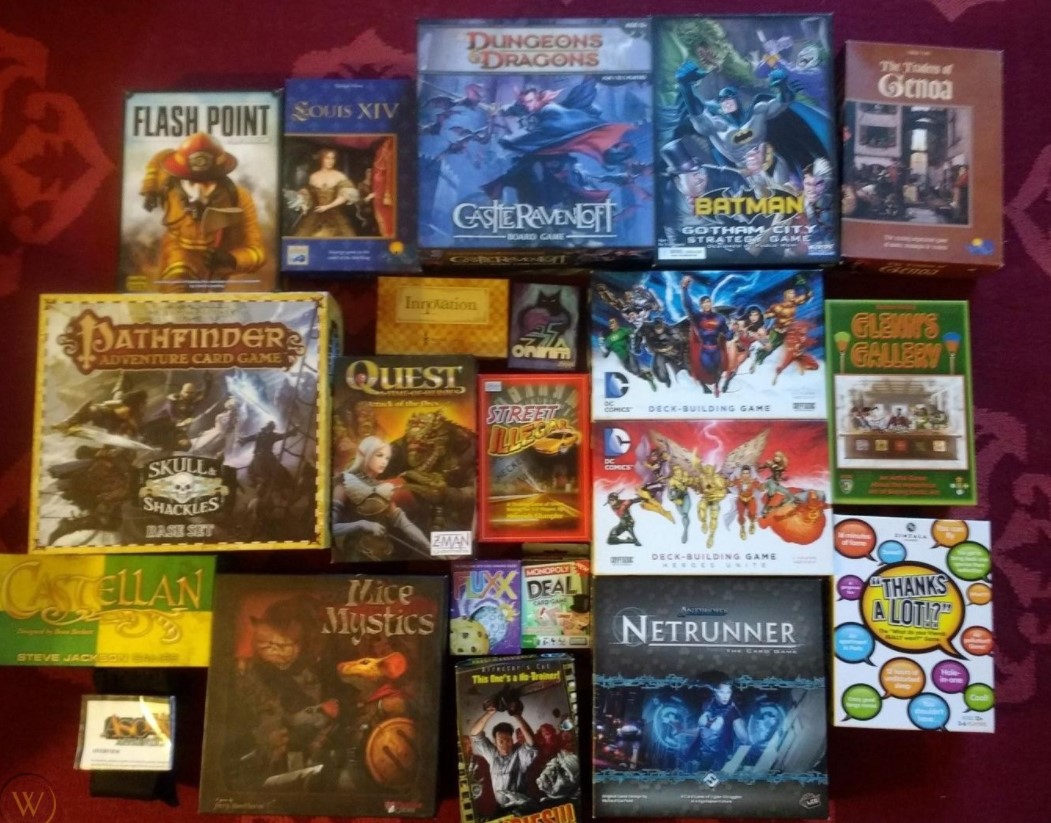 Odyssey is Your Game Trade-in Headquarters!
September 7, 2020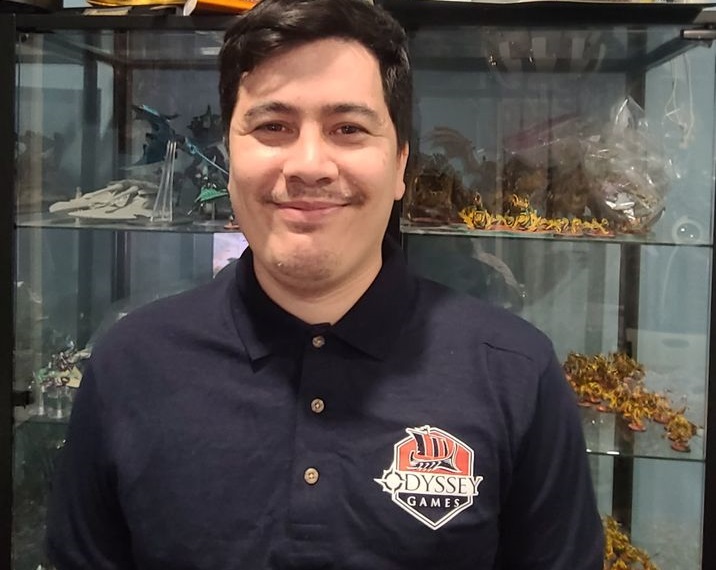 We are excited to introduce another Odyssey Games team member, Andrew Silverstein
September 7, 2020
 First of all, we have the recently released Warlock terrain tiles from Wizkids. As Isaac Clark and Elihu Brown will tell you, "These are great! They are amazing for any dungeon adventure; you can even add different expansions to create an unforgettable environment."
We also have the Immersive Battle Maps, Vol 1 book. Each battle map book comes with 32 full color common and interesting locations with a pre printed 1 inch grid. The entire book is dry and wet erasable, and the lay flat binding is perfect for any campaign.
You can call and reserve your copy and pick up at the store. Please don't forget that our suply of RPG mini's are all stocked up now.