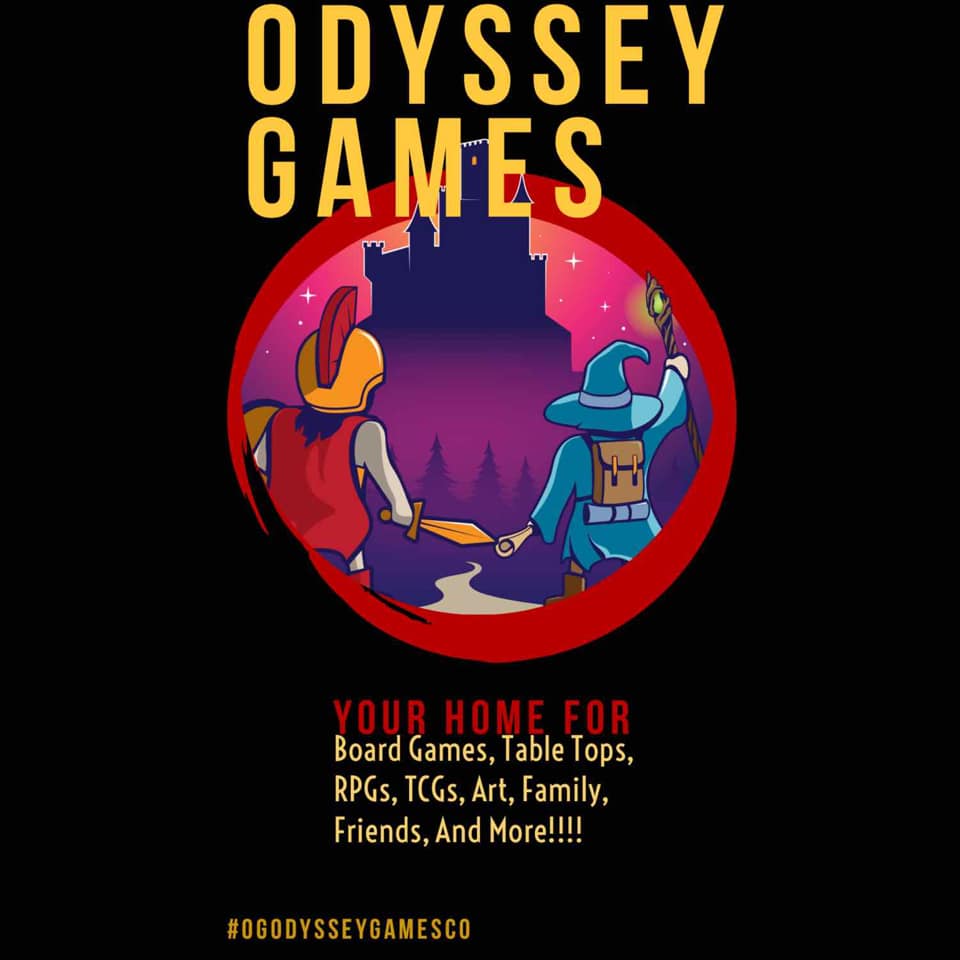 Looking For Any And All Local Artist
September 7, 2020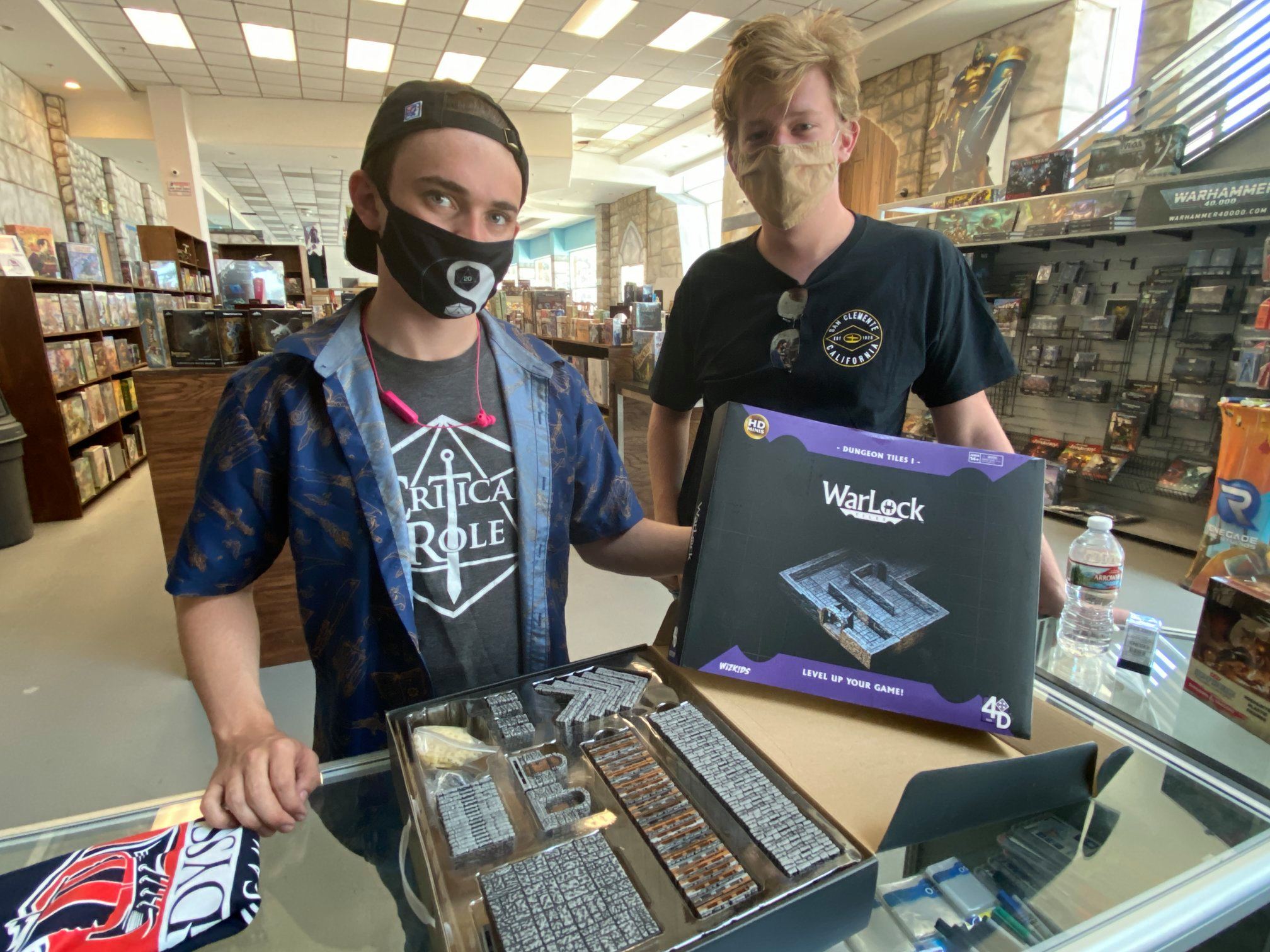 We have some great RPG items we want to highlight
September 7, 2020
We buy and sell used board games, miniatures, RPG items, books, and cards (such as MTG and Pokemon) and other collectibles!
Turn your closet full of old items into store credit toward some new goodies! We buy items of all stripes, so dust off your old collection and have us take a look!
We are always looking for D&D/ Pathfinder miniatures and tabletop armies as well.
If you have a large collection, please call the store and make an appointment with Robert or email him at [email protected]
For added safety, we may take more time to disinfect large quantities of items that you bring in.
On the flip side, Odyssey Games will be expanding our used games/miniatures section. Come on down and check out our selection!