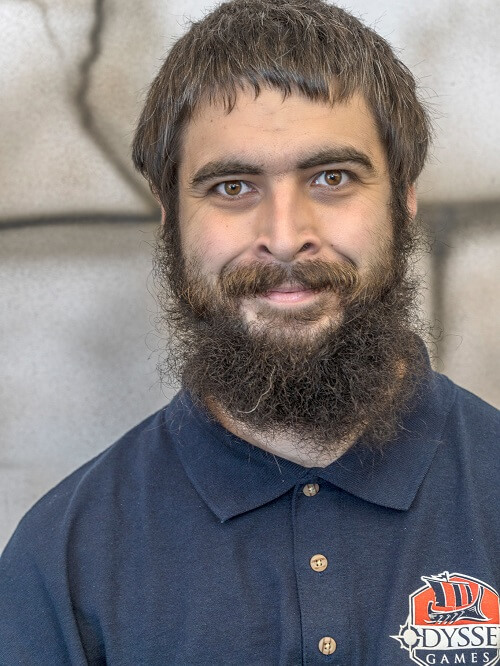 We want to introduce another amazing Odyssey Games team member
September 7, 2020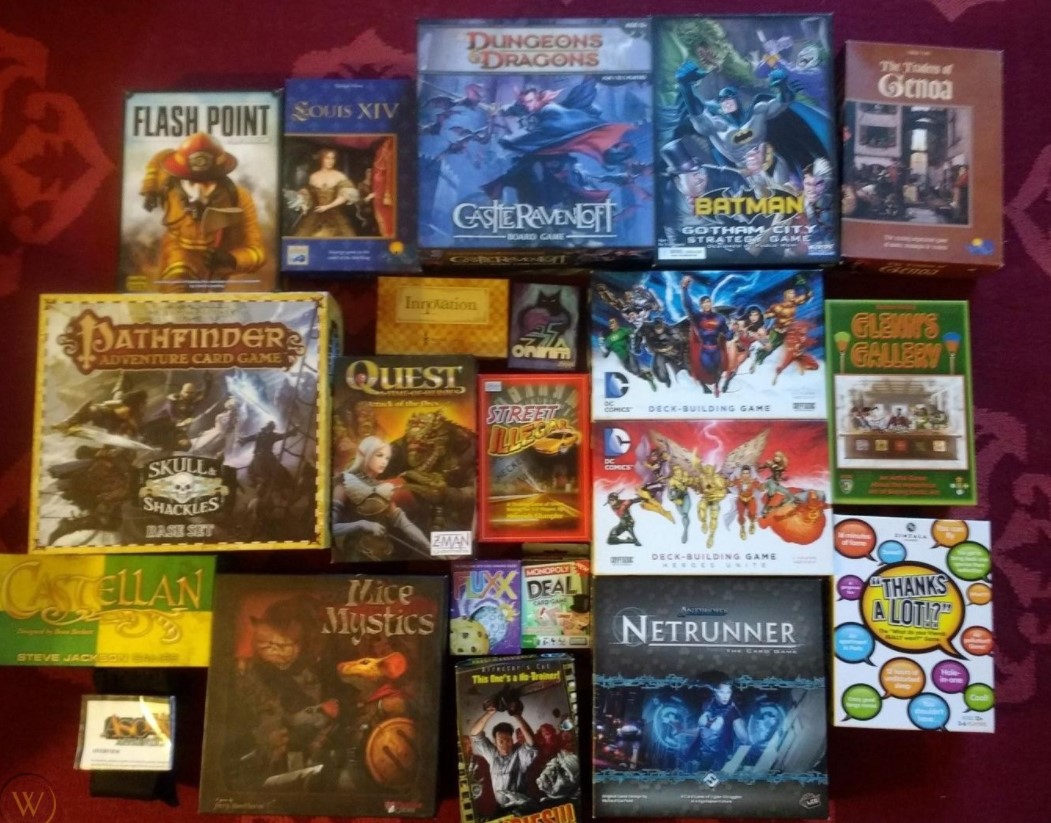 Odyssey is Your Game Trade-in Headquarters!
September 7, 2020
Hey Everyone,
We want to see who is interested in displaying their game inspired, syfy related, comic book filled art at our location.
We are looking to hang up and sell some consignment art pieces. If you would like to partner up with us and get your artwork in our store, or if you have a friend who would be interested then please message us, call the store (626.817.9522), leave a comment, anything, we want to hear from you!!!!
This is something we have been wanting to do for a while now as a way to grow our community as well as bringing our community into the store in new and different ways. We look forward to seeing and hearing from you all.